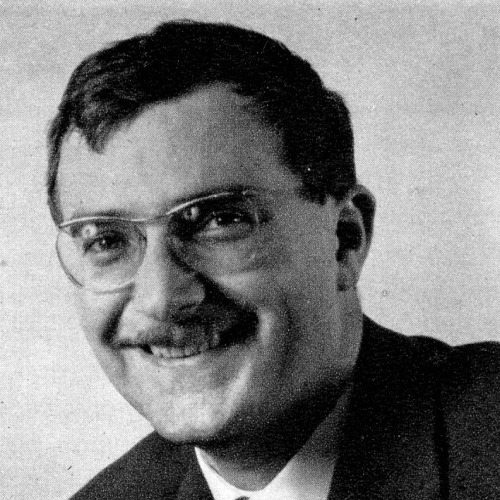 Antoine Philippon (1930 -1995 )
Jacqueline Lecoq (b.1932)

Reclaiming the values of the UAM, the pair set out to create functional furniture in great numbers, without any concessions to aesthetics or function. Philippon began as a student of the École Boulle and Lecoq attended L'École nationale supérieure des Arts Décoratifs. While they first met in 1954, their extraordinary collaboration would last until Philippon's death in 1995.

Through the 1950s and 60s they presented regularly at the Salon des Arts Ménagers and Salon des Artistes Décorateurs of which Philippon was president from 1970-72. They participated at the Expositions universelles de Bruxelles in 1958 and Montreal 1967, as well as collaborating on numerous commissions for the Mobilier National. The President desk is among their most well-known pieces.

Renowned for stylistic purity, respect for material takes highest priority in their work, as well as the exclusion of any extraneous decoration.